Non stop 24/7 opertions 365 days a year is enssured
Fitting "Leagile" Logistics Operations around your needs
about us
Marine Company is a well-established family owned business that operates within the logistics field in Egypt. Based at Damietta Port and Damietta Public Free Zone, where such unique location make it the most ideal for handling various vessels sizes and cargo categories. In 1991 Marine Company was first established with a company policy that aims to provide its customers with professional services. However, the company has expanded to currently consist of one Mother Company and four sister companies, where each of which service hand in hand both the Maritime and Logistics industries. The integrated subsidiaries offer a variety of services to customers, such companies and their areas of operations are ;

History and Vision
Marine Company was founded in the fourth quarter of 1991 for the purpose of importing and exporting marine engines, its spare parts, as well as offering other marine trades services. However, by mid-2003 the company started to operate in the logistics field by extending its activities and services to cover stevedoring and warehousing operations for various dry bulk commodities. Yet, this has caused the company to evolve through founding its first subsidiary, as a sister company, Marine Industry and Transit Company, located at Damietta Public Free zone, where materials and commodities are prepared for industrial use prior shipping. Such company evolutionary developments have made it a unique, and first, organization that offers its customers with not only logistics services, but also preparing cargoes as per our customer and international industrial requirements for major and minor dry bulk commodities. Moreover, the company activities have evolved to offer similar services to offshore, oil, gas national and international organizations that serve the Petroleum Industry in the through its third subsidiary, Marine Logistics and Petroleum Services Company, which was founded in 2015.Such evolution is a result of the company vision that promises to provide customers with complete door-to-door integrated logistics services with the aim of adding value to their supply chain.
Aiming to always provide customers with the smartest logistical solution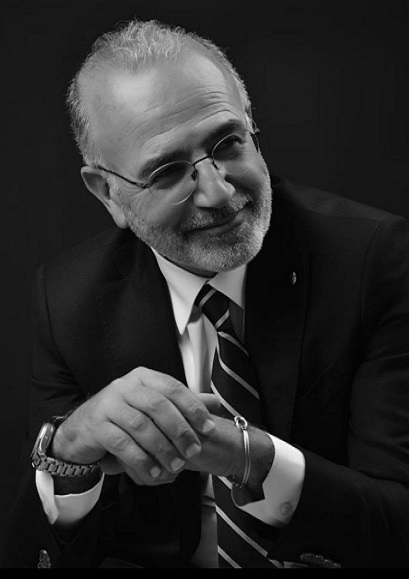 Mohamed Fathy
President
Ahmad M Fathy
Vice President
Amal M Fathy
Executive Manager
ACCREDITATIONS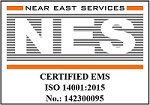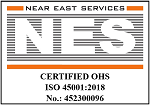 Contact Us
Address
- Office No.427 Trivium Business Complex,
North Tessen St., New Cairo City, Egypt.
- Quay No.(5), Damietta Port, Egypt.
- Damietta Public Free Zone, Egypt.
- 43 Upper Grosvenor St., London, England.
- 125 MICHAEL DRIVE, SUITE 5,SYOSSET,
NY 11791, USA.

Phone Number
Tel-Fax: +20 22 81 35 690
Tel: +20 57 2290 445
Tel: +1 516 460 9006
Fax: +20 57 2290 446

Your message has been sent. Thank you!